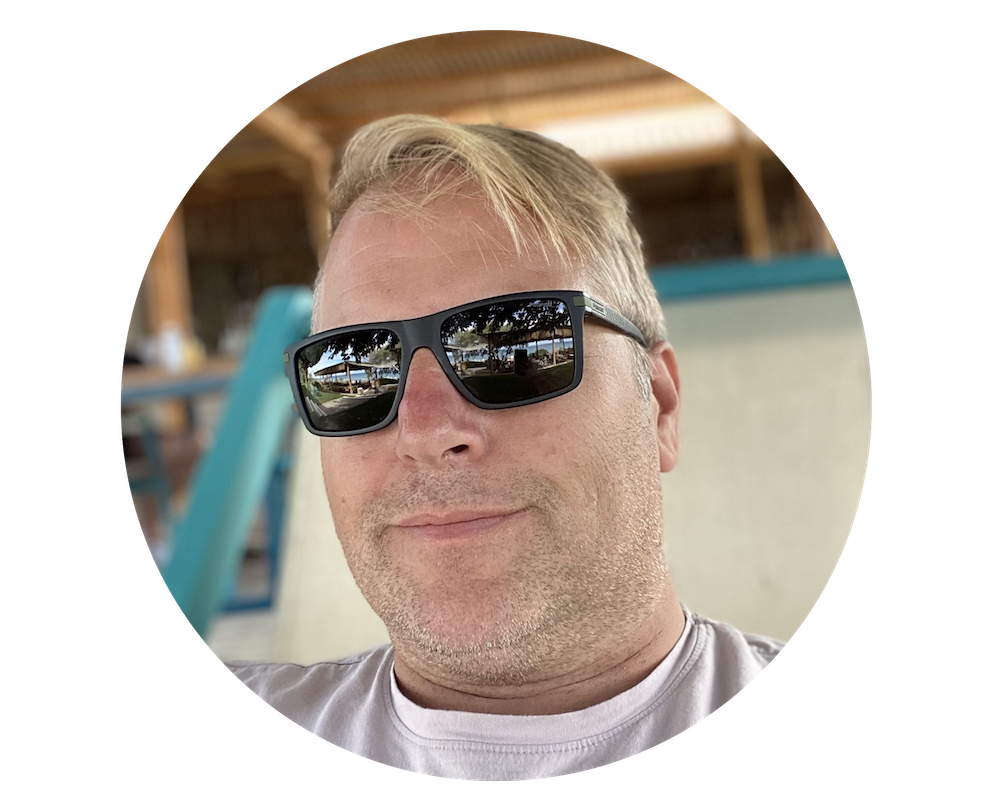 Hi there,
My name is Mischa van der Bent and this is my personal blog and mainly write about sharing my experience with Apple IT related matters and share what I think is interesting to share.
Disclaimer: all posts, opinions, suggestions, remarks, information or statements of any kind, are my own. My current employer Jamf, or any other 3rd party mentioned in, or linked to, any part of this blog, can never be held responsible for the information on this website.
I have been supporting Apple devices since the late 90s. Had a couple of Apple IT roles before started my own company which grew into an Apple Authorized Enterprise Reseller. Currently working as a Consulting Engineer at Jamf, and helping organizations understand how to manage, deploy and support Apple devices on any scale, from small businesses to large international enterprises. The goals are to keep it simple, connect the dots and automate what is possible.
Hope you will enjoy my blogpost!
You can contact or follow me on Twitter, Github, Linkedin or MacAdmins Slack
Presentations
I regularly give presentations on topics relevant to Apple IT at conferences and meeting. Some are available online:
Caffeinate this blog